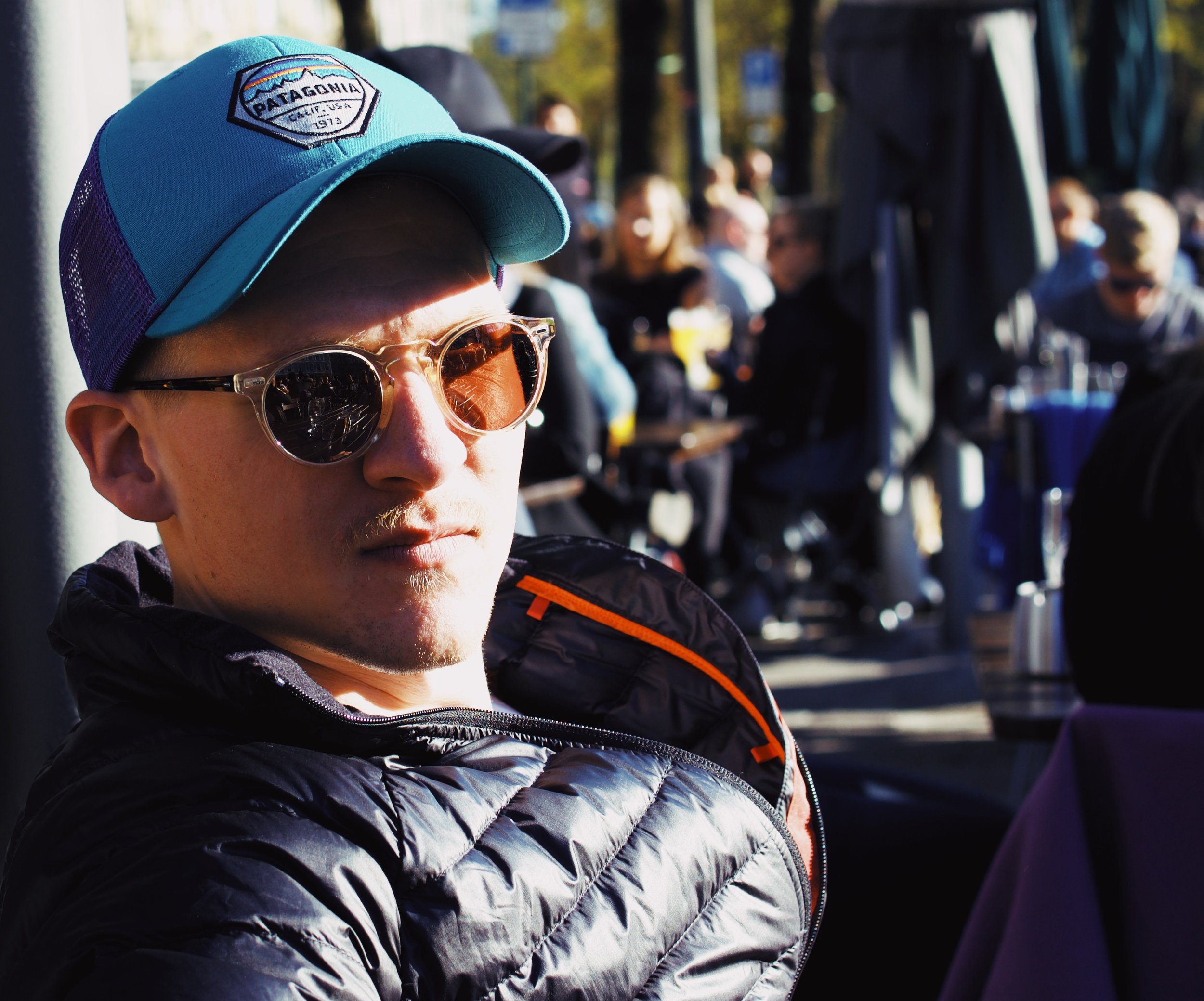 First - I just want to take the time to welcome you to my world of photography. I hope you enjoy what you see and that I am able to satisfy your hunger for creative happiness through my photography.
Please don't hesitate to share your views on my work and most important; feel free to reach out to me by heading over to the "Contact" page above.
So sit back, relax and enjoy the view through my lens. Happy drooling!
// Mikael Schou